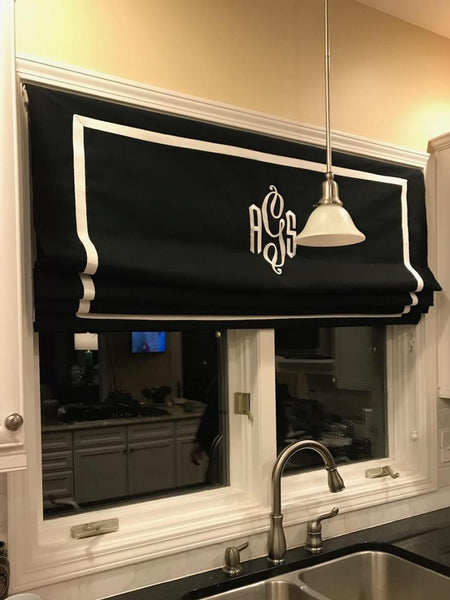 Our Products and Photos
*Our Products are all custom made (except the pillows offered).
*Products are made from your measurements. The fabrics are 54" wide and are all quality decorator fabrics.
*Some of the photos on our site are not ours, but are used to show a particular design or a pattern (these are photos brought to us from designers to use as a pattern through our fabrication process, which we have shared with you through our site). Some of the photos are digitally mastered to show a particular fabric. But, most of the photos are our work, as pictured on the left.