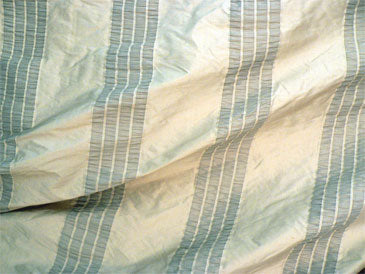 Fabrics
On each Roman:
Fabric choices are on the LEFT
Fabric names are on the RIGHT, in order of appearance, under "Choose Fabric"
*Substitutions: You may substitute any fabric on any shade. Just add the name of the Fabric that you want in the "Special Request" blank. 
**Substitutions can be made on any Roman, e.g.
1.You can add trim
2. You can add a Monogram
3. You can delete a monogram
(You name it, we can probably do it - All that info needs to be entered in the "Special Request" blank or you can text any question: 256-347-4089)
***Special Note - ORDER ALL ROMANS FOR THE SAME ROOM AT THE SAME TIME, TO ENSURE THE DYE LOT OF THE FABRIC IS THE SAME.