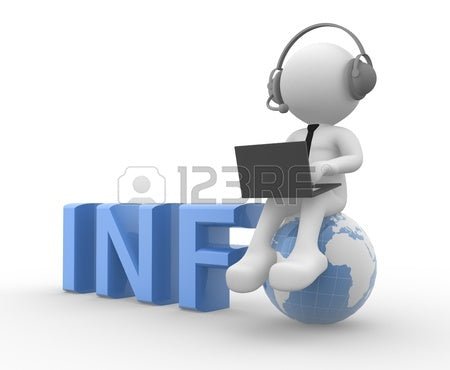 #100 GOT QUESTIONS ABOUT DESIGNER DRAPES???
AUGUST 20, 2017
WE ARE A PROFESSIONAL WORKROOM, AND MOST IMPORTANTLY, WE ARE A CUSTOM WORKROOM, MAKING ALL ITEMS FROM CLIENTS' MEASUREMENTS.
While working only for designers for years, we now sell directly to you, at that Designer Discount. We still uphold our professionalism to you. We use quality fabrics, and quality linings. We have added a 2nd Inspection process to insure QUALITY. 
We have had many people ask about our Return Policy. Please remember that we are a CUSTOM WORKROOM, and there should be no need to return products, especially because of our safeguards that are in place. Products could only be returned because of poor quality; that's not going to happen. Our motto is, "We do not cut corners!"
ON EACH CURTAIN, THE NAMES OF FABRICS ARE TO THE RIGHT OF PHOTO UNDER "CHOOSE FABRIC", in order as fabric appears.
Use Discount Codes for Shorter Lengths
PRESSED, FOLDED & READY TO INSTALL