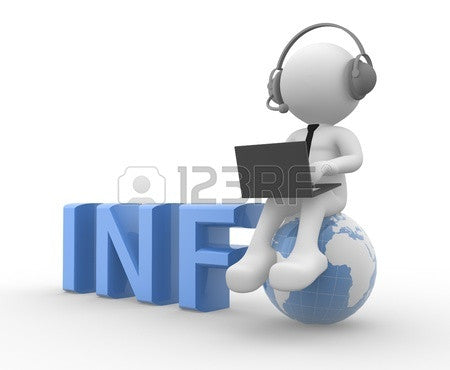 #100 GOT QUESTIONS ABOUT OUTDOOR CUSHIONS??? Click INFO
You have 2 choices:
 1. For cushions that have curved edges... Send us the old covers only. (If the old cover is too hard to get off, just cut an X in the center of the cushion cover and take it out that way.)
 IMPORTANT: LOOK AT RED CHAIR EXAMPLE...WHEN SENDING OLD CUSHION COVERS, EACH  PIECE SHOULD HAVE ATTACHED TO IT WHETHER IT IS A "SEAT" OR A "BACK"...THEN, IT SHOULD HAVE ATTACHED TO IT, MARKING THE "FRONT" OF A SEAT, OR THE "TOP" OF THE BACK. 
Send to:
By Harrington
865 County Road 1511
Cullman, Alabama 35058
2. For Cushions with Straight edges...Enter your exact measurements, DISREGARDING ANY CORDING.
* For straight edges or curved edges, order the approximate size you need, WHILE ALWAYS GIVING US YOUR EXACT MEASUREMENTS.
(e.g. If your cushion is 26"x 26"x 4", you would order #9111 27"x 27"x 5", because that one is the closest in size, but entering your exact measurements.)
** Price includes your choice of fabric and our labor. (Keep scrolling downward to look at all outdoor fabric.)
*** All cushions have cording and a zipper in the back.
**** QUESTION you may ask...."How will I ever get the new cover back on?
ANSWER....Our zippers go across the back and half way up the 2 sides, therefore allowing the cover to open up, so that you can slip your old form in more easily.